We re-open our doors on the 21st of May. Tickets available to BOOK now! We look forward to welcoming you back then!
Frequently Asked Questions
Listed below are Frequently Asked Questions. If you still have a question, please contact us.
About the Tour
1. How long does the tour last?

The tour lasts for around 1 hour and 15 minutes

2. Do I have to book if just visiting the shop or café?

No, you don't have to book and can just come in whenever we are open.

3. Is there a car park on site at the attraction?

Due to our attraction being located in York City Centre there is no onsite car park. Shambles Q Park, YO1 7NT is the closest nearby car park, roughly 5 minute walk away (Car parking prices can be found on their website).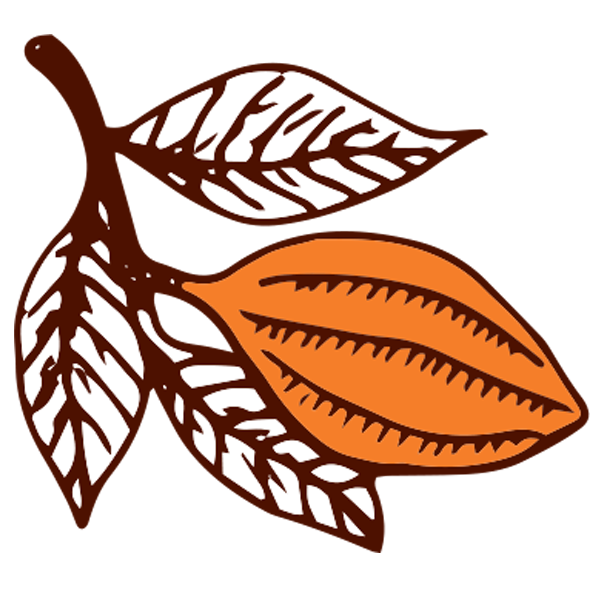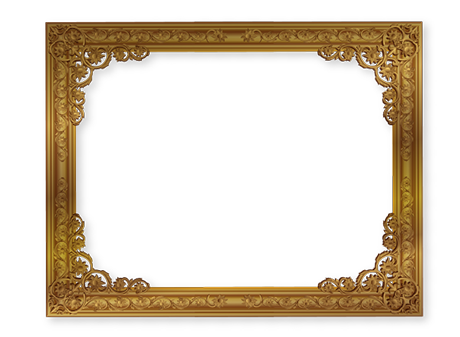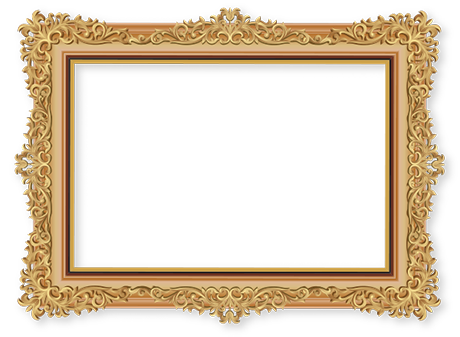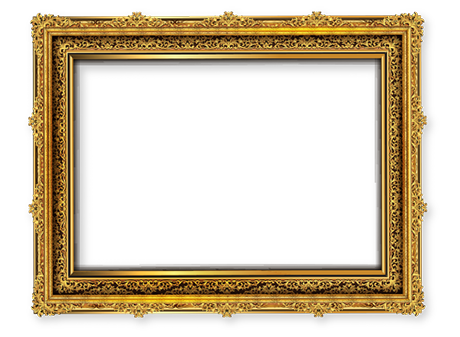 Accessibility
1. Is the tour wheelchair accessible?

Each tour is accessible for one wheelchair with lift access throughout the attraction. Please email with your booking reference informing us at the attraction once the booking is made so we can track tours accordingly.

2. Are prams allowed on the tour?

During quieter times prams are allowed on the tours or we do have space to store them.

3. Where can I find more information on accessibility and allergies?
Discounts
1. Do you offer a NHS/Bluelight discount?

Yes, we offer a 20% discount for all bluelight holders and NHS workers. This discount is only accepted on walk ups.

2. Do you offer an English Heritage Discount?

Yes, we offer a 25% discount off tours for English Heritage Discount holders. This discount is only available on walk ups.

3. Do you offer a carer discount?

Yes, with every paying service user, we offer a free place to an essential carer. This discount is only accepted on walk ups.

4. How do I book my Car Park Ticket discount?

Discount available for walk in, so call in at the attraction to get booked in.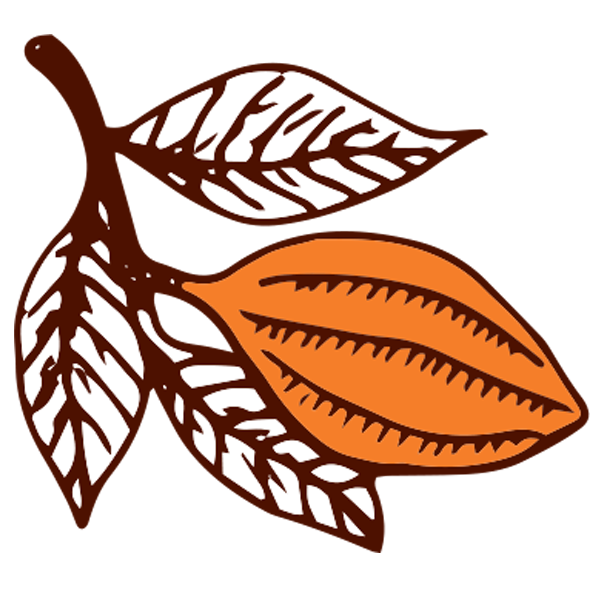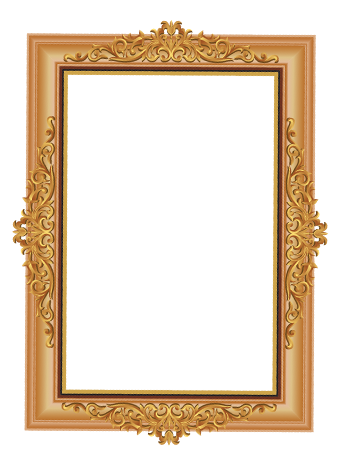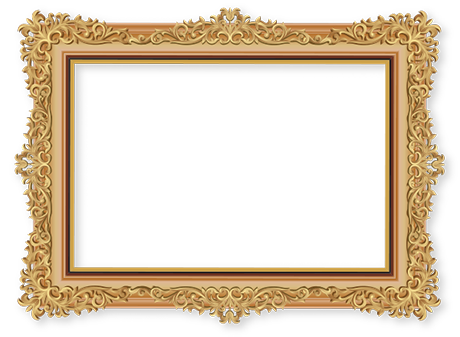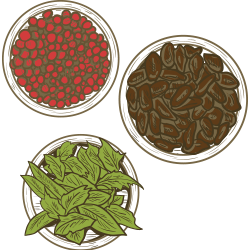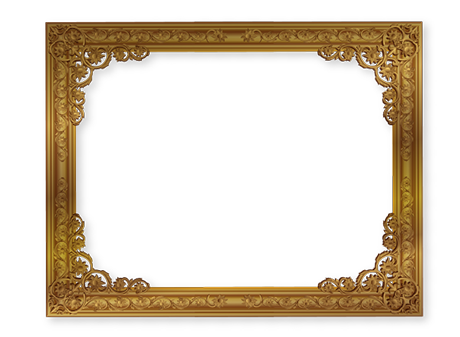 Shop and Cafe
1. Can I buy your products online?

There are a selection of our products which you can purchase from our online shop. Click here to see what's available.

2. Can we sit in to eat or drink?

Whilst seating is usually available, we are only offering takeaway at the moment due to the current climate.