We re-open our doors on the 21st of May. Tickets available to BOOK now! We look forward to welcoming you back then!
SHOP
We may be closed for now, but you can buy some our favourite products in our online shop here!
After the tour, put your new found knowledge into practice and choose from a selection of the finest chocolates in the country. We source the best chocolate products, many of which are from York and Yorkshire. Our range includes the finest and most unique chocolate from Choc-affair, Charbonnel et Walker, Rococo, Guppy's and many more. Our chocolatiers produce some of the finest handmade fresh chocolates available. From salted caramel to bubblegum there is a huge range to choose from and all are made fresh onsite every day.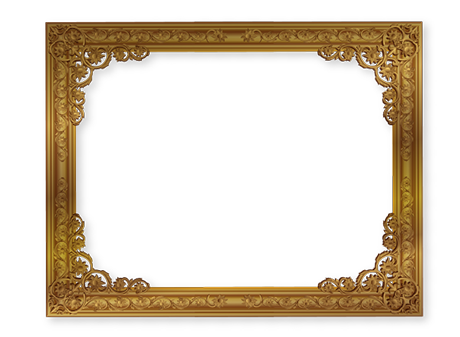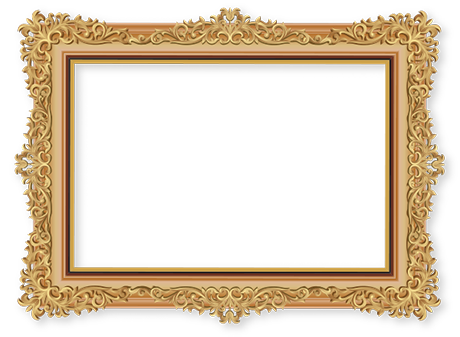 Café
The perfect destination for chocolate lovers. Come and experience one of our unique specialities, our luxury hot chocolates, made with only the highest quality chocolate and created to perfection every time. Our Chocolate Café is open daily from 10am. Serving take away hot drinks and chocolate pots until 5pm every day.