WE'RE GOOD TO GO! WE'VE FOLLOWED GOVERNMENT GUIDELINES TO ENSURE A SAFE AND ENJOYABLE VISIT FOR ALL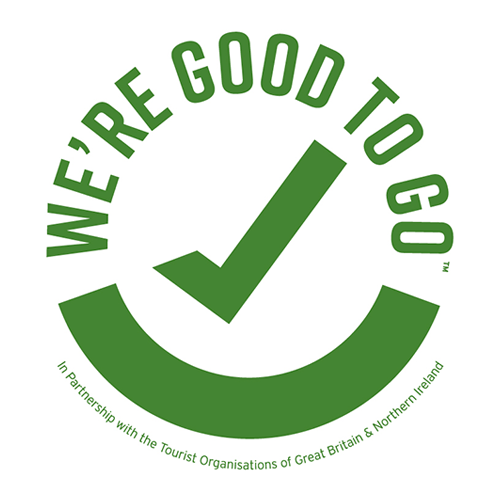 THREE FLOORS OF INTERACTIVE EXPLORATION TAKE YOU ON A JOURNEY THROUGH THE CITY WHERE CHOCOLATE WAS MADE
BOOK NOW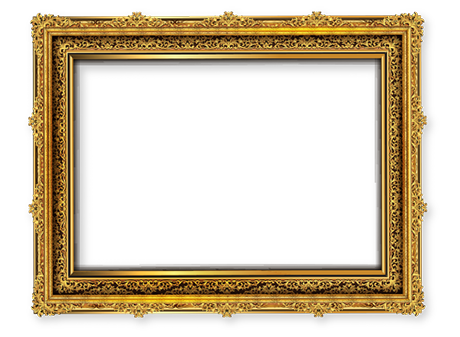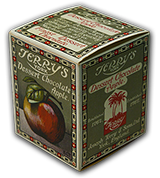 LEARN THE ART OF THE CHOCOLATIER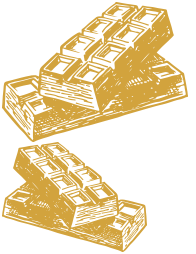 Try our exclusive world famous hot chocolate
INDULGE IN CHOCOLATE
AS WELL AS THE DELICIOUS TREATS ON OUR TOUR, YOU CAN EXPLORE OUR SHOP FOR CHOCOLATE GIFTS (FOR YOURSELF OR SOMEONE ELSE!). WE EVEN HAVE AN ONLINE SHOP WHERE YOU CAN BROWSE OUR FAVOURITES FROM THE COMFORT OF YOUR SOFA…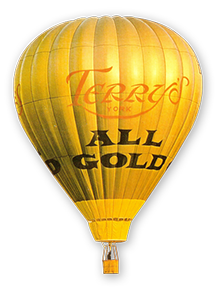 KITKAT EXHIBITION
DISCOVER THE HISTORY OF THE ICONIC KITKAT® AT OUR EXHIBITION
READ MORE
"Interesting and fun to do. The current safety measures don't spoil it and learning about the history of chocolate and how it is made is fascinating."
MARY L ON TRIPADVISOR, SEPT 2020
"Our tour guide charismatically delivered detailed information in an interesting way. The chocolate (usually eaten as you go around) was pre bagged and given to us to take home because of covid. We made a sizeable white chocolate lolly to take home with us. Great value for money and time!"
RUTHIE S ON TRIPADVISOR, SEPT 2020
"We've been to a few chocolate museums now including Hamburg and Cologne, but York's is easily the best. Nick's guided tour was very interesting and the kids loved it too, especially the chocolate making. Social distancing all works very well."
TEASNOB79 ON TRIPADVISOR, SEPT 2020
"The tour was brilliant and worth well more than the price! Must say our tour guide Robbie was hilarious & really made the experience. Also- in terms of being Covid secure, the whole team & venue was perfect. Highly recommended! Thank you!"
Georgina On Facebook, OCT 2020
"We did the chocolate tour and it was brilliant! It's all very interesting but you learn in a variety of ways and it's hands on in places. We got free chocolate and got to decorate our own lollies! Very humorous too with lovely staff. A much more personal experience than Cadbury's world. Well worth a visit!"
Verity on Facebook, OCT 2020
"A great tour of the history of chocolate in York. The first part of the tour is guided as you're walked through the history, you then have some time to look at old packaging, adverts and more detailed info on the process before you make your very own chocolate lolly. The whole tour lasts approx 1 hour. The tour had been well adapted to Covid with smaller groups, pre-made sample bags of testing chocolate and lots of hand sanitiser, I felt completely safe throughout. Shout out to our tour guide Pedro who did a great job."
Rachel on TRIPADVISOR, OCT 2020