Please note, York's Chocolate Story is closed until further notice. Click here for more information.
GOLD: GUIDED TOUR OF THE YEAR. VISIT ENGLAND AWARDS 2018.

THREE FLOORS OF INTERACTIVE EXPLORATION TAKE YOU ON A JOURNEY THROUGH THE CITY WHERE CHOCOLATE WAS MADE
BOOK NOW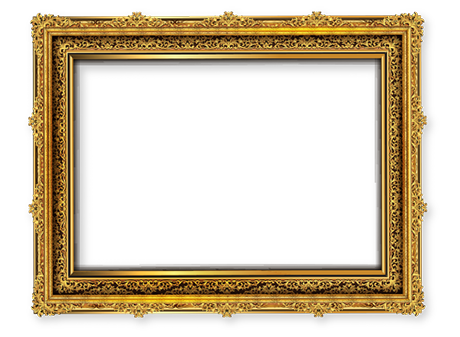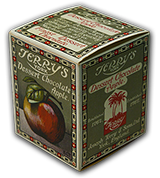 LEARN THE ART OF THE CHOCOLATIER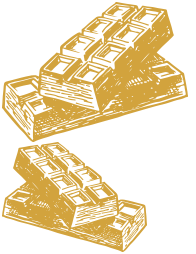 Try our exclusive world famous hot chocolate
INDULGE IN CHOCOLATE
FROM THE WORLD'S FINEST COVERTURE TO BRANDS YOU KNOW AND LOVE…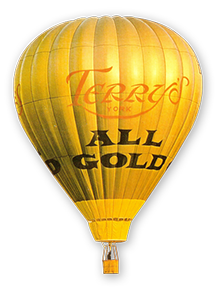 KITKAT EXHIBITION
DISCOVER THE HISTORY OF THE ICONIC KITKAT® AT OUR EXHIBITION
READ MORE
"YES YES YES! NOT A BIG FAN OF CHOCOLATE BUT MY GIRLFRIEND IS! HONESTLY I LOVED IT - WE HAD SO MUCH FUN AND LEARNED A LOT! DONT MISS THE HOT CHOCOLATE THERE - ITS AMAZING!!!!!!"
GARY ON TRIPADVISOR, NOVEMBER 2019
"THOUGHT THIS TOUR WAS SUPERB. THE WHOLE FAMILY WERE REALLY ENGAGEMENT (6&9 YEAR OLD KIDS). IT WAS INTERESTING, FUN AND WE ARE CHOCOLATE!! WHAT MORE DO YOU WANT!!! IT'S A MUST DO."
DR-HORNET ON TRIPADVISOR, NOVEMBER 2019
"MY HUSBAND AND 10 YEAR OLD DAUGHTER AND I LOVED THIS TOUR, IT WAS THE HIGHLIGHT OF OUR VISIT TO YORK. WE PAID EXTRA TO GET A KITKAT BOX PERSONALISED FOR OUR DAUGHTER, WITH HER OWN CREATION INSIDE, AND IT WAS WELL WORTH IT. THE GUIDES ARE FUNNY AND THE TOUR IS INTERACTIVE. THE TASTING TREATS ALONG THE WAY HELPED AND THE ACTIVITIES AT THE END WERE A DELICIOUS BONUS. THIS IS A FASCINATING LOOK INTO THE HISTORY OF CHOCOLATE AND WAS DELIVERED WITH PASSION AND SINCERITY. A TRULY WORTHWHILE VISIT."
PUPMUMMY ON TRIPADVISOR, NOVEMBER 2019