GUIDED TOUR OF INTERACTIVE EXPLORATION TAKING YOU ON A JOURNEY THROUGH THE CITY WHERE CHOCOLATE WAS MADE
BOOK NOW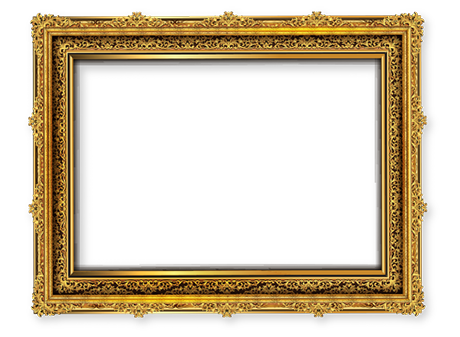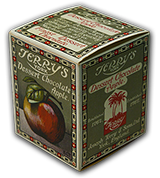 LEARN THE ART OF THE CHOCOLATIER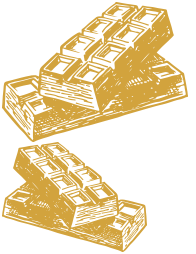 Try our exclusive world famous hot chocolate
INDULGE IN CHOCOLATE
AS WELL AS THE DELICIOUS TREATS ON OUR TOUR, YOU CAN EXPLORE OUR SHOP FOR CHOCOLATE GIFTS (FOR YOURSELF OR SOMEONE ELSE!). WE EVEN HAVE AN ONLINE SHOP WHERE YOU CAN BROWSE OUR FAVOURITES FROM THE COMFORT OF YOUR SOFA…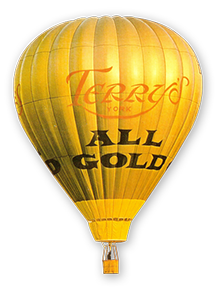 KITKAT EXHIBITION
DISCOVER THE HISTORY OF THE ICONIC KITKAT® AT OUR EXHIBITION
"Myself and my partner really enjoyed our trip today! For £15 each we had a really interactive tour and got to make our own chocolate lolly's! Our guide Robbie was incredible, really informative and passionate about his job. Made the day very fun!"
jiordanl, ON TRIPADVISOR, MARCH 2022
"Me and my partner booked in for the tour and were really impressed with our tour guide's (Joe) attitude and enthusiasm, the tour was really enjoyable and they really do make the best hot chocolate in the cafe! 100% recommend!"
HanSolo3991, ON TRIPADVISOR, MARCH 2022
"What a great way to learn more about the history of chocolate in York! Very interactive and informative. Josh was a fabulous guide. He did a great job! Also very allergen friendly!"
jmeunier15 ON TRIPADVISOR, MARCH 2022
"Very interesting and interactive for kids, our tour guide Josh was very informative and very helpful considering we had a push chair. Loved making a chocolate lolly at the end and sampling chocolate."
Glass_mirror ON TRIPADVISOR, FEBRUARY 2022
Wow! We would highly recommend this fantastic tour, there is something for everyone. We were amazed at the value for money as we couldn't believe how much is jam packed into the tour. While a busy and informative tour we loved that it was interactive, entertaining and we never felt rushed. Our tour guide, Robbie, was phenomenal! He was funny, engaging, very knowledgeable and went out of his way to help to negotiate the tour with a toddler and a pram."
Emma299 ON TRIPADVISOR, FEBRUARY 2022
"A fun and interesting guided tour , I would highly recommend . Good value an informative tour on confectionery and it's impact on York."
andycX6298HC ON TRIPADVISOR, MARCH 2022