GOLD: GUIDED TOUR OF THE YEAR. VISIT ENGLAND AWARDS 2018.

THREE FLOORS OF INTERACTIVE EXPLORATION TAKE YOU ON A JOURNEY THROUGH THE CITY WHERE CHOCOLATE WAS MADE
BOOK NOW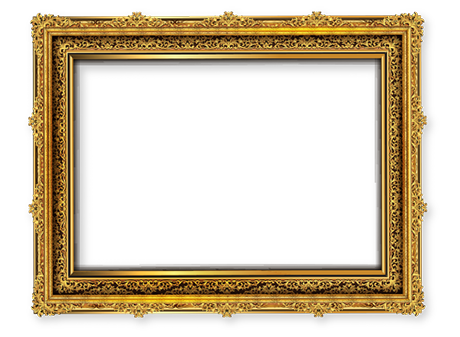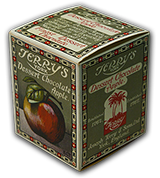 LEARN THE ART OF THE CHOCOLATIER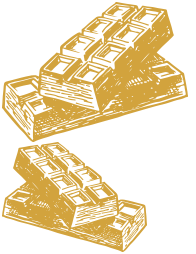 Try our exclusive world famous hot chocolate
INDULGE IN CHOCOLATE
FROM THE WORLD'S FINEST COVERTURE TO BRANDS YOU KNOW AND LOVE…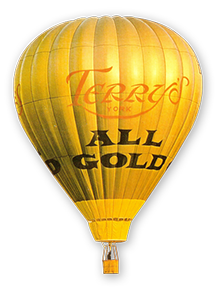 GREAT EVENTS
THERE'S ALWAYS SOMETHING GREAT GOING ON AT YORK'S CHOCOLATE STORY
READ MORE
"I LOVE CHOCOLATE, AND IT WAS GREAT TO HEAR ABOUT ORIGINS OF TERRY'S CHOCOLATE ORANGE, KIT KAT, AND OTHER TASTY TREATS. LOTS OF SAMPLES DURING THE TOUR, AND WE GOT TO MAKE CHOCOLATE LOLLIPOPS, WHICH WAS VERY FUN"
ANDREA ON TRIPADVISOR, JUNE 2019
"IF YOU LOVE CHOCOLATE THIS IS A MUST SEE ATTRACTION. OMG I'VE NEVER SEEN OR EATEN AS MUCH CHOCOLATE. I CAN'T REMEMBER THE NAME OF OUR TOUR GUIDE BUT SHE WAS BRILLIANT. SOME OF THE CHOCOLATE WAS DELICIOUS THEN SOME NOT SO MUCH. MAKING OUR OWN CHOCOLATE LOLLIES WAS A GREAT TREAT. MY 3 YEAR OLD (AND MYSELF) REALLY ENJOYED IT. WHEN YOU VISIT TRY A HOT CHOCOLATE AT THE END. THEY WERE DELICIOUS!!"
ARMAGH ON TRIPADVISOR, JUNE 2019
"HAD A TRIP OUT TO YORK, MYSELF AND MY PARTNER THOUGHT THAT WE WOULD FINALLY GO TO THE CHOCOLATE STORY AND I'M SO GLAD WE DID! OUR TOUR GUIDE EMMA, WAS AMAZING! A LOT OF FUN, REALLY INFORMATIVE AND VERY DELICIOUS! IF YOU HAVEN'T BEEN, I REALLY RECOMMEND GOING (WITH AN EMPTY STOMACH :D) AND IF YOU HAVE, WHY NOT GO AGAIN!"
SIMONE ON TRIPADVISOR, JUNE 2019