We are open!  Please read our 'know before you go' guidelines to ensure a safe and enjoyable visit
WE'RE GOOD TO GO! WE'VE FOLLOWED GOVERNMENT GUIDELINES TO ENSURE A SAFE AND ENJOYABLE VISIT FOR ALL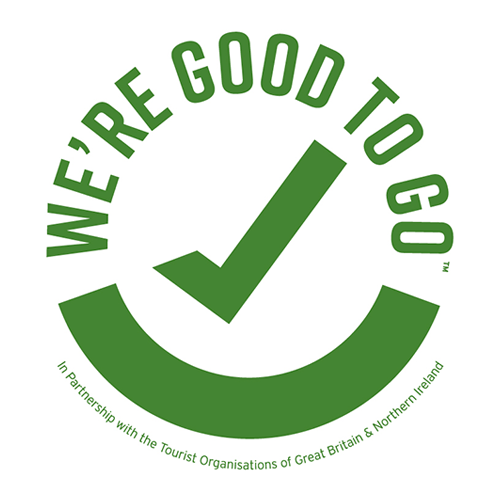 THREE FLOORS OF INTERACTIVE EXPLORATION TAKE YOU ON A JOURNEY THROUGH THE CITY WHERE CHOCOLATE WAS MADE
BOOK NOW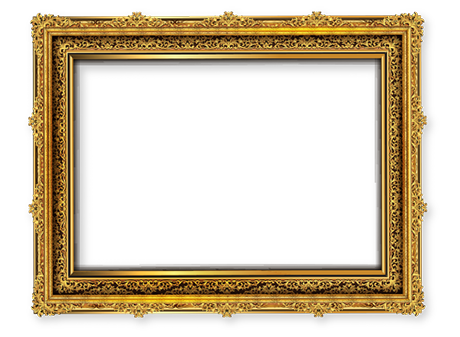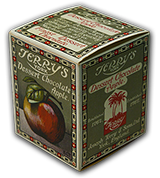 LEARN THE ART OF THE CHOCOLATIER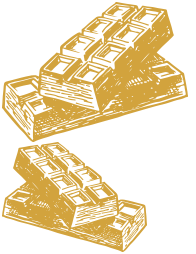 Try our exclusive world famous hot chocolate
INDULGE IN CHOCOLATE
FROM THE WORLD'S FINEST COVERTURE TO BRANDS YOU KNOW AND LOVE…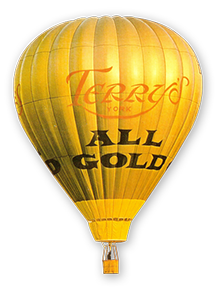 KITKAT EXHIBITION
DISCOVER THE HISTORY OF THE ICONIC KITKAT® AT OUR EXHIBITION
READ MORE
"Saturday 18th July. Lots of covid safe measures in place. A few changes to tour, but still insightful, interesting and fun."
STEPHENALOHA ON TRIPADVISOR, JULY 2020
"Our guide, Raffie, was excellent. Despite having a face mask and visor she gave an excellent performance and storytelling on our tour. She worked really hard and her energy was strong. I've been several times before and though the experience is a bit different during these unusual times, chocolate lovers can rest assured you still get lots of lovely treats (in a goodie bag to take home) and you can still make your essential chocolate lolly."
FAYE ON TRIPADVISOR, JULY 2020
"We've been to York hundreds of times, but never been in this particular place; and what an error to make!! The main reason we visited (being totally honest here), was because we visited just after attractions were allowed to reopen after COVID-19 and lockdown, as all our favourites (Castle Museum, etc.) were still closed. I though in part it would be just a way to fill a morning, but it was great...! Our guide was knowledgable and enthusiastic, friendly and helpful, and really gave us a good taste of York's chocolate story. The 2m social distancing was dealt with really well - seriously, but not in such a way that it felt ridiculous and over the top, as it so often can - and he was really interesting to listen to. We were impressed by the different activities (part guided tour, part presentation) and getting to make your own chocolate lolly and then see some chocolates being made by a professional (which we got to take away and eat) was really, really fun!! The shop on the ground floor is probably where they make the majority of their money but, as so often is the case with these kind of attractions, it didn't feel like a tourist-trap shop with a small attraction attached. There was no pressure to buy, or even to look, which is refreshing."
RORY E ON TRIPADVISOR, JULY 2020