We re-open our doors on the 21st of May. Tickets available to BOOK now! We look forward to welcoming you back then!
BESPOKE ORDERS
York's Chocolate Story can offer you the chance to design your own signature chocolate for a special event or celebration – perfect for wedding favours or bespoke corporate gifts. You can fully personalise all bespoke orders from your favourite filling, favourite type of chocolate to the external colours used to decorate and design. We will match the chocolates to your event, we can even recreate the flavours of your best-loved dessert.
All our orders are handmade and we only use chocolate couverture, the highest grade of chocolate available. Our talented team can also create a variety of larger showpieces to order. From edible logo plaques to solid chocolate wedding cakes and giant truffle piñatas. If you can Imagine it, we can help bring that vision to life.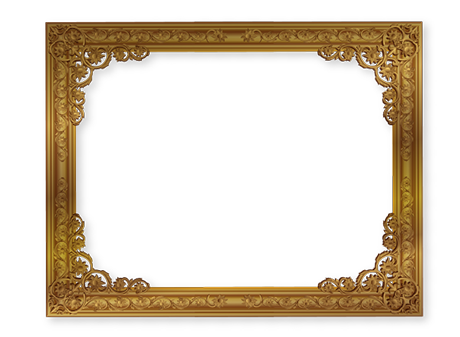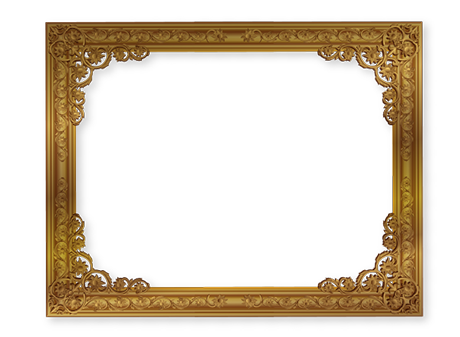 What can we offer?
Fresh handmade chocolates
Table centre pieces
Chocolate sculptures
Edible chocolate boxes filled with truffles
Lollipops and truffle-pops
Personalised hand piped bars in an array of sizes
The options don't end there, if you have anything in mind please don't hesitate to get in touch for a bespoke quote.
To enquire about a bespoke orders and find out more about what we offer please complete the form below: