We re-open our doors on the 21st of May. Tickets available to BOOK now! We look forward to welcoming you back then!
WORKSHOPS
ALL OF THE WORKSHOP SESSIONS AT YORK'S CHOCOLATE STORY HAVE BEEN CAREFULLY PUT TOGETHER TO ENHANCE AN EDUCATIONAL VISIT AND TO HELP TEACHING PROFESSIONALS MEET WITH THEIR LEARNING OBJECTIVES Every session is delivered by a member of our Education team, lasting 1 hour and hosted at a partner venue just a short walk away from York's Chocolate Story. York's Chocolate Story's educational workshops and trips have been awarded numerous awards. These include a Quality Badge from the Council for Learning Outside the Classroom and a prestigious Sandford Award for heritage and education. So why not leave your trip in our capable hands.
The joint ticket price for a guided tour and workshop session is £11.00 per child.


The combination visit will last approximately three hours, including a short lunch break.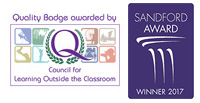 For more information about our workshops and educational resources, or to book a familiarisation visit, please contact us by email or by calling 01904 261262.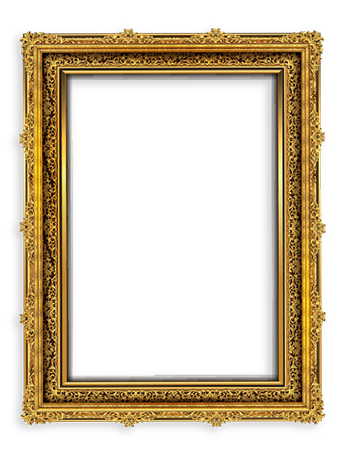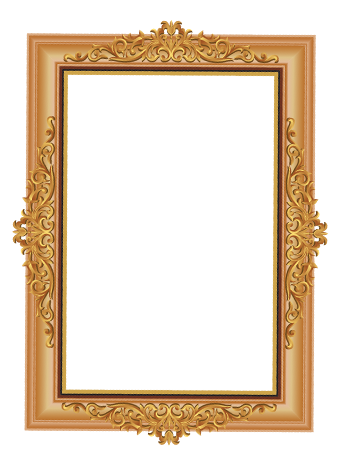 NEW WW1: CHOCOLATE HOME AND AWAY
DESIGNED TO SUPPORT KEY STAGE 3 AND KEY STAGE 4 PUPILS WITH A DEPTH STUDY LINKED TO ONE OF THE BRITISH AREAS OF STUDY (THE FIRST WORLD WAR). This workshop investigates the surviving 'chocolate letters' sent to and from York servicemen, serving on the front line during the First World War. With cross-curricular links to Geography, Religious Studies and English, students will explore how the gift of chocolate helped to keep wartime spirits high, both at home and on the frontline, how the city's famous Quaker chocolate companies offered their support to the war effort and how chocolate manufacturing changed forever after 1918. Devise your very own chocolate letter and discover the difference in how chocolate tastes today compared to war time chocolate.
KS2 WORKSHOP: MEET THE MAYAS – THE ORIGINAL CHOCOLATIERS
KEY STAGE 2 PUPILS WILL BE ABLE TO EXPLORE THE WORLD OF THE ANCIENT MAYA AND THEIR UNFORGETTABLE LEGACY WHICH IS STILL INFLUENCING MODERN DAY LIFE. Discover the importance of the cocoa bean to their society; from its use as currency, to a bitter drink consumed by the wealthy, as well as their part in the creation of the chocolate we know and love today. This workshop has been designed to complement the new history curriculum; 'a study of a non- European Society that provides contrasts with British History'. Pupils will enjoy a fully interactive session, with the opportunity to create their very own version of Xocolat drink, and further cross curricular links to Geography and Mathematics.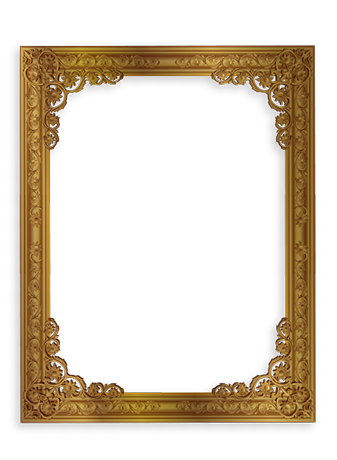 "CHOCOLATE ENTHUSES MOST PEOPLE…YORK'S CHOCOLATE STORY PROVIDES MORE: FASCINATING INSIGHTS INTO THE HISTORY OF CHOCOLATE AND YORK, AN EXPERIENCE THAT PUPILS WILL REMEMBER AND THAT TEACHERS CAN FOLLOW UP BACK IN THE CLASSROOM."
DONALD HENSON, SANDFORD AWARD JUDGE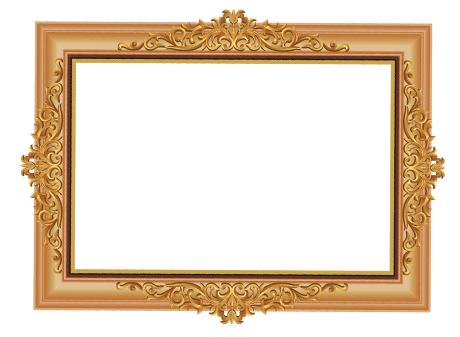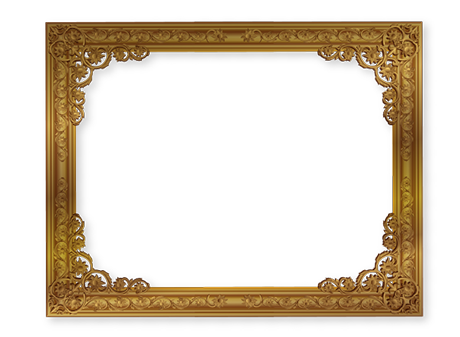 KS1 & KS2 WORKSHOP: ADVENTURES IN THE CHOCOLATE FACTORY
DELVE INTO THE WORLD OF ROALD DAHL'S CLASSIC 'CHARLIE AND THE CHOCOLATE FACTORY' IN OUR WORKSHOP FOR KS1 & KS2 PUPILS. This session is designed to develop the speaking, listening and comprehension skills of your students and gives them the opportunity to work creatively with others. We will explore some of the key ideas and popular characters in the book by creating a story wall, design our own addition to his famous factory in a group work exercise and even have a go at making something from the imagination of Mr. Wonka himself!
KS2 WORKSHOP: CHANGING STATES WITH CHOCOLATE
OFFERING DIRECT LINKS TO THE NATIONAL PRIMARY CURRICULUM THROUGHOUT. This interactive workshop offers children the opportunity to explore the properties of solid and liquid chocolate as a material, play an interactive game to understand the irreversible and reversible changes in the bean to bar process, and appreciate the importance of tempering in chocolate-making. During this fun-filled session every child will make and decorate their own edible souvenir to take home.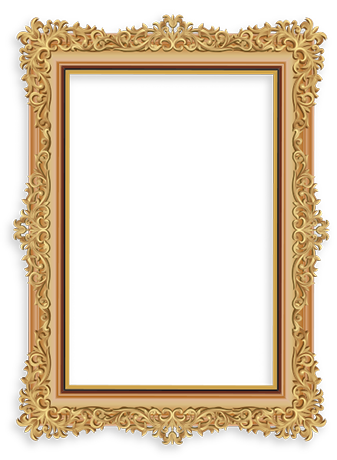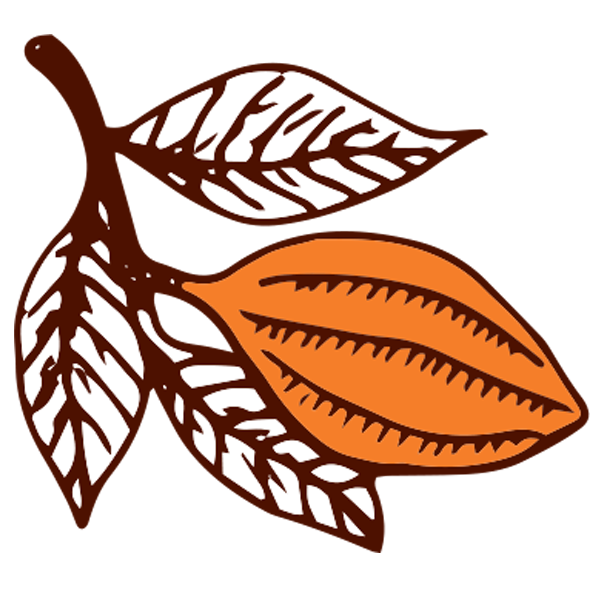 DID YOU KNOW…
ANCIENT MAYA VALUED COCOA PODS SO HIGHLY THAT THEY WOULD USE THEM AS MONEY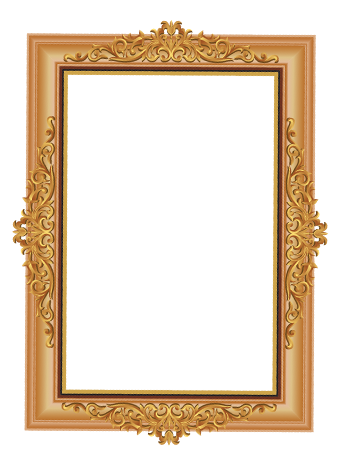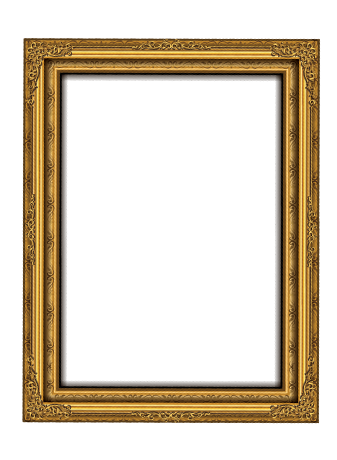 KS2/KS3/KS4 WORKSHOP: THE NEXT BIG THING
PUPILS CAN HAVE A GO AT DREAMING UP THEIR VERY OWN BRILLIANT BRAND AND PITCHING THEIR IDEAS TO AN AUDIENCE IN OUR DESIGN AND TECHNOLOGY WORKSHOP. Suitable for a large range of Key Stages, this workshop will explore the unique selling point, target market and packaging design of some of York's most iconic confectionery products to uncover the secret to their enduring success. Discover the history of the chocolate truffle, have a go at making some by hand and work in teams to design and market a unique box of bespoke truffles handmade by the York's Chocolate Story team of Chocolatiers. Every team will leave with their branded truffle box in addition to the chocolates they make by hand.