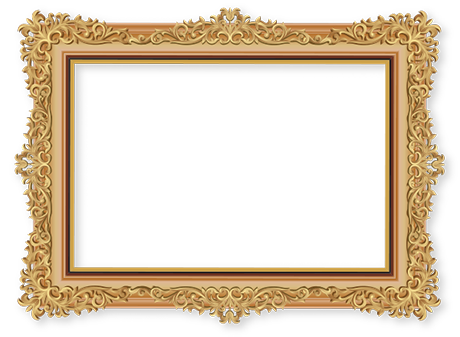 The place to go for Vegan Chocolate in York
First we had '#GymJanuary', then we had '#DryJanuary' and now we have '#Veganuary'. This trend has taken over the country as people swap their meat and dairy food products for a plant- based diet. We are the perfect place to go for Vegan chocolate in York.
Being a chocolate attraction, you would think we would be boycotting this trend as chocolate contains dairy, but we are all for it as we offer a range of tasty vegan chocolates…
Rose Chocolate
Our rose flavoured chocolates are sumptuously dark and infused with rose petals. These sweetly scented chocolates gives away floral like notes delighting all your taste buds.
Violet Chocolate
A British favourite, our violet chocolates have a floral notes with a very distinct Palma violet flavour. A dark chocolate shell with a creamy fondant centre.
Mint Chocolates
Our mint chocolates are an exciting flavour of dark chocolate with traditional mint notes that comes through with every bite.
Orange Chocolates
Orange chocolates can be tedious but we have jazzed up this iconic chocolate by giving it a tangy taste with an electrifying coloured shell.
Chilli and Lime Chocolates
A unique combination to tingle your taste buds, the heat of the chilli contrasts with the cool lime leaving your taste buds utterly blown away.
That's not all…
We cater for all types of intolerance's and allergies on our tour. We understand the frustration with not being able to eat what you want, especially when it comes to chocolate. This is why we offer dairy free alternatives and allergen chocolate bars specially made for our guests with dietary requirements. We don't want anyone to miss out on the chocolatey goodness! So if you are looking for Vegan chocolate in York, visit us!
Follow us on Instagram for updates on our range of delicious chocolates!