We are taking a little break due to the current restrictions and will re-open our doors again at Easter. We look forward to welcoming you back then!
GROUPS
Whether you're a Group Travel Organiser, a Coach Operator, simply looking for a unique and entertaining group experience or a trip down memory lane, a visit to York's Chocolate Story can reveal how chocolate made history in this iconic city.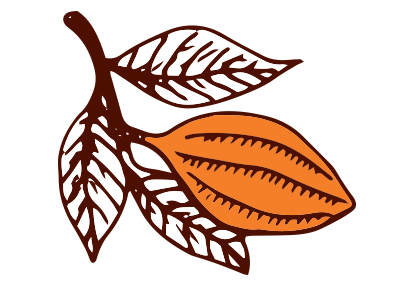 You'll discover chocolate's origins, how to make it, how to taste it like an expert and even the sustainable future of chocolate.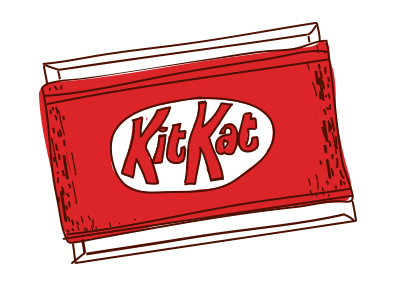 You'll also uncover a host of surprising secrets and fascinating facts behind York's greatest chocolate products.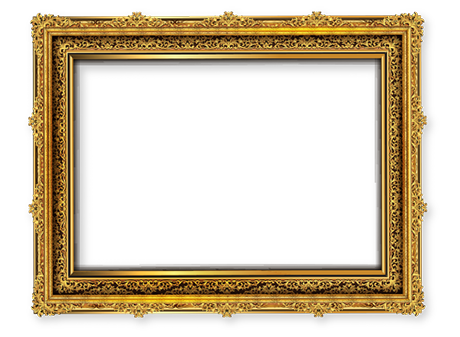 A visit to us is perfect for groups of all ages and sizes and offers the following incentives for pre-booked groups of 15+.
Discounted admission rates
Dedicated Groups Reservations Team
Free familiarisation visits for the group organiser
Free admission for the group organiser and coach driver
Complimentary refreshments for the coach driver in our café
Itinerary ideas and coach parking advice
Exclusive group retail offers