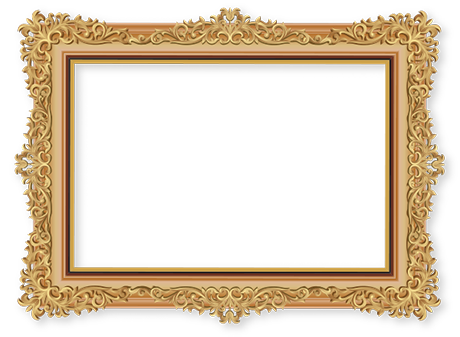 KitKat® Chocolatory® at York's Chocolate Story
It's no secret now that we are the only place in Yorkshire that is host to Nestlé's KitKat Chocolatory – it's very exciting. It's also exciting that York is home to the KitKat (we bet you didn't know that?) That's right KitKat was created in York over 80 years ago, which makes York the perfect place to host the new KitKat Chocolatory.
If you don't know what KitKat Chocolatory is well… let us tell you. KitKat Chocolatory is a luxury experience where you get the chance to create your own eight finger KitKat. The eight-finger KitKat offers different flavour combinations of toppings that you can choose to add to your KitKat. This includes shortbread pieces, mini marshmallows, honeycomb and rose petals. You will also have the option to add a personalised message to your packaging as well as choosing what flavour the chocolate is e.g. dark, milk or ruby.
So all caught up?
In light of this newest addition to York, let's share your KitKat Chocolatory Stories so far…
We can definitely confirm these guys had the best break of their lives!
KitKat Chocolatory isn't just a create your own KitKat, why don't you indulge yourself in our already crafted six – finger special edition bars that include Gin and Tonic, Spring time in Japan and Billionaires Treasure.
As we know them today the KitKat came from a very humble beginning…
In 1935, Rowntree's Marketing Manager George Harris was inspired to create a new type of product chocolate when a factory worker left a note in the company suggestion box: why not make something to eat in a "pack up". Harris set to work, making a simple treat that appealed to everybody, was snack-sized and easily affordable. Thus, the KitKat was born.
The KitKat has gone on to be a dominating force in the world of confectionery. Globally, a mind blowing 17.6 KitKat was certified by Guinness World Records as the world's most global brand and in 2014 was named Time Magazine's most influential confectionery bar of all time.
This experience was for a limited time only and ended in January 2020.
Click here to go back to the home page.