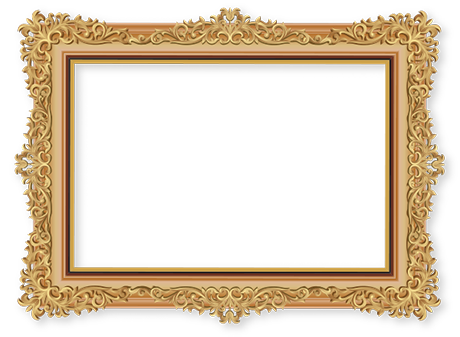 Fiona Hyde – Rowntrees
Name: Fiona Hyde
Employer: Rowntree's
Department: Packing
Employment Date: 1940–1970
Story submitted: 2013-04-29
I saw your article in the York Evening Press about the sweet museum and had a look on your blog. I saw your request for stories about any connection with York's sweet making history. My Grandparents on my mum's side both worked for Rowntrees, my Grandma in Cream Packing before she got married to my Granddad who worked for Stirges, Card Box and then Rowntrees itself.
She told me how the girls in Cream Packing made up the boxes, placed the chocolates into the box and even tied the bows, which she taught me how to do. I remember Granddad used to tell me about shifts in the fruit boiling room and the visit Alexander Fleming and Howard Florey made when the factory had something to do with making penicillin during the war.
He was a firewatcher during WW2, and ended up driving forklift trucks before he retired in the 1970s.
I myself now live in the garden village of New Earswick and work for Lindt who have a presence at the Designer Outlet in Fulford. Lindt collaborated with Rowntrees in the 1920s to bring their chocolate into the UK.
I will see what I else can remember about my grandfather's time there if it is of interest to you.