We re-open our doors on the 21st of May. Tickets available to BOOK now! We look forward to welcoming you back then!
WHAT TEACHERS THINK
If you've enjoyed your visit to York's Chocolate Story we'd love to hear from you! Why not drop us a note to tell us about your experience or leave a review on TripAdvisor.
We love hearing from our guests about their experiences, here are some of the great things which they have said about their visit to York's Chocolate Story: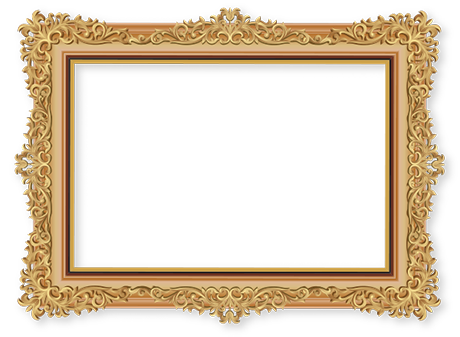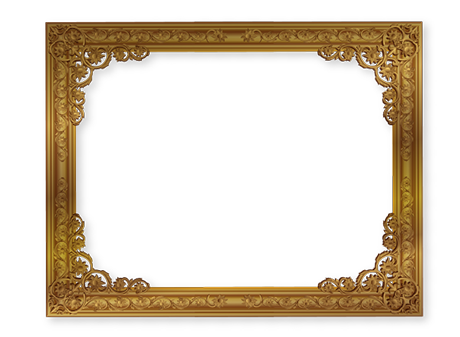 'What a fabulous day we have had. Thanks to the entire team, so friendly and professional. Our children often come from challenging backgrounds but the staff were patient and humorous throughout (thank you). They have enjoyed every minute. We will be back!'
Holybrook Primary School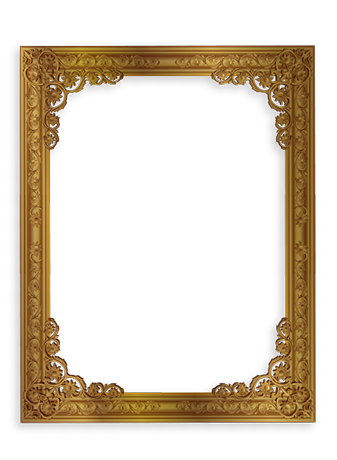 'I wanted to tell you how much both staff and children enjoyed the visit and not just because of the chocolate! The staff were friendly and informative and the way the exhibit/factory/shop etc had been put together was vivid and fascinating.'
Orchard House School.

'The children had such a lovely time on the trip. They really enjoyed the talking pictures, the interactive area and of course the hands-on area. They got so much out of it and were buzzing all the way home. We're looking forward to coming again next year!'
St. Mary's CV Primary School.
'We enjoyed a wonderful visit. The chocolate demonstration was second to none. The demonstrator was so informative and patient with the children as they asked loads of questions!'
Kirkstone House School.
'In the workshop the children enjoyed handling the cocoa beans/solids/butter, LOVED making lollies and acting out molecules in solids and liquids. Many of our children have referred to this trip as 'the best trip ever.'
Rawdon St. Peter's School.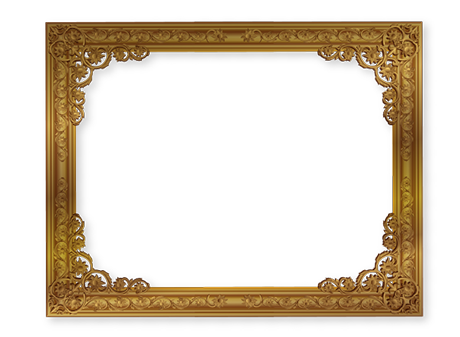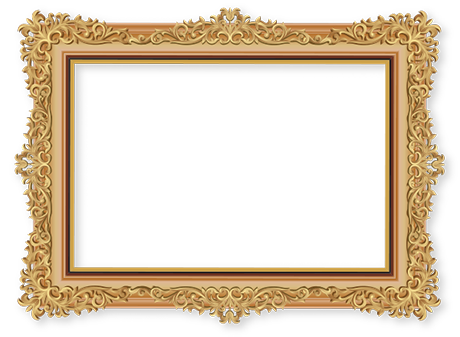 'Our two classes thoroughly enjoyed our trip to your museum. The children especially liked all the hands on making and eating aspects of the trip.
The staff were impressed by the group having a personal tour guide and all stated they were very good at their job and with the children.   I thought the ordering of the chocolate process was invaluable, as was the "how to taste chocolate" part of the tour- these really made the children think and slow down! I doubted whether this trip was worth the money but was easily convinced it was!  I know this will stay with the children for years to come and long remain their favourite trip ever!'
Grange Lane Junior School.
'We had looked a little at where chocolate comes from and the science behind chocolate making and this built upon our learning. It was a fantastic day – fun was had by all!'
Saltaire Primary School.