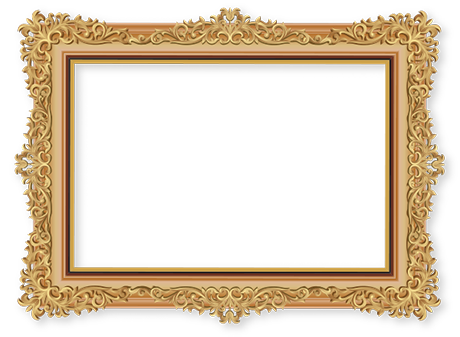 5 Reasons you should visit
Just picture it… a hot summer's day in the beautiful city of York, not a cloud in sight. A tourist bustling, bubble wrapped city within the heart of Yorkshire (we know it's not common, but stay with us.) Almost its own little utopia within the historic walls, that stand preserving the culture and history.
What do you do on a hot summer's day in York? You could drink by the river? Take a picnic to the museum gardens? Or you could visit York's Chocolate Story? We can tell your racking your brains right now thinking – but why would we come to an indoor attraction on a hot summer's day?
Well, how about you read on to find out why we're perfect to visit all year round…
1. We bring the summer inside… We are a great break from the sun when it gets too much. With our tour lasting for an hour and a half we have a cool (air-conned we might add) tour that is summer inspired so it will only enhance your summer's day.
2. We have scrumptious selections of ice creams in our café. When you have taken our fully air-conned, interactive tour – grab an ice cream to take away and enjoy your day.
3. Ever rolled your own truffle? It's not unknown, in fact you can actually do this on our last tour of the day. Want to know something even better? You get to roll your own truffles with one of our expert chocolatiers! The perfect way to spend the end of your day.
4. Have you tried a Pina Colada chocolate before? Well you can now! Our chocolatiers have crafted handmade summer flavours (some boozy, some not) Have a summer extravaganza on the tip of your tongue with mouth-watering flavours a party in the chocolate.
5. Find out what we do after hours, something that's time consuming, intimate and you can do with your friends… A Masterclass! (what were you thinking) Find out when our Masterclasses are taking place here -> www.yorkschocolatestory.com/events/summer-masterclass/