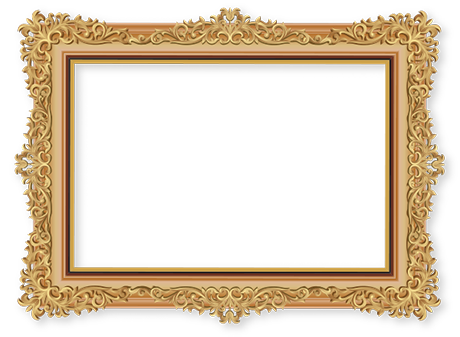 5 Fun Easter Chocolate Facts
1.The first chocolate eggs appeared in France and Germany in the 19th Century, but they were bitter and hard.
2. In Switzerland, Easter eggs are delivered by a cuckoo and in parts of Germany by a fox. In the UK we believe that a Bunny delivers the eggs, by the bunny laying, decorating and hiding the eggs this symbolises new life.
3. On average, each child in the UK receives 8.8 Easter eggs every year – our top tip for other ways to enjoy your Easter Eggs…
Melt them down and you can use the melted chocolate for baking chocolate buns, making a signature York's Chocolate Story Chocolate lolly, or why don't you have a go at making and decorating your own Easter egg with the melted chocolate?
4. Rowntrees' produced their first Chocolate Easter Egg in 1904, however Fry's produced the first Easter egg in 1873. Fry's tried to add value to their eggs by adding a gift like a watch, a necklace or even cutlery; this didn't quite take off.
5. When Rowntrees' first started to produce Easter Eggs they created Easter catalogues that were gold plated and full of gigantic Easter eggs in expensive caskets. After the War when sweet rationing ended Rowntrees' 1954 Easter catalogue only had two eggs in it.
Head over to Newsround to watch our Chocolatier, Mark, sample original Easter Eggs and what they may be like…
https://www.bbc.co.uk/newsround/17597617