We re-open our doors on the 21st of May. Tickets available to BOOK now! We look forward to welcoming you back then!
YORK - THE CHOCOLATE CITY
York is the UK's home of chocolate, while other northern centres made their wealth from wool, cotton and steel, York went its own sweet way and built a city from chocolate. This great tradition continues to this day, where all over the city there are echoes of York's chocolate past.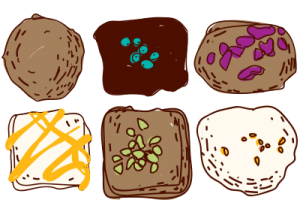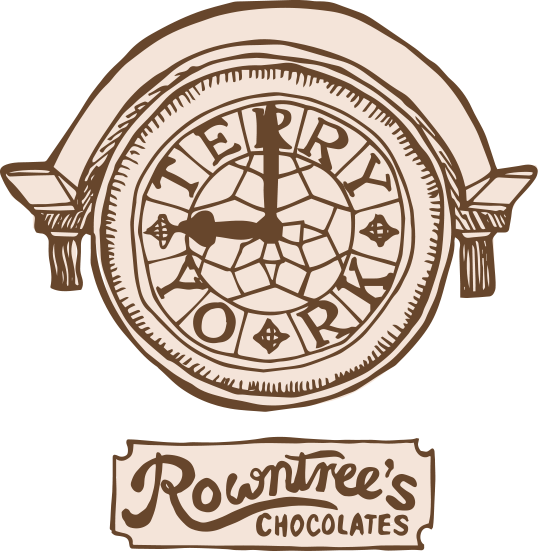 If you love chocolate, York is the perfect place to indulge your passion. Follow Visit York's chocolate trail and discover how chocolate shaped the city and some chocolate-themed cafes, chocolate shops and historical sights along the way.
BREAKS IN YORK
For a truly decadent experience book yourself a chocolate break in York. A number of hotels and guest houses are offering two night stays with that little extra something for the chocoholic plus there are lots more offers around the city celebrating all things sweet. Check out the Visit York website for more information and chocolate inspiration.
Looking for somewhere to stay stay in York?