STEP BY STEP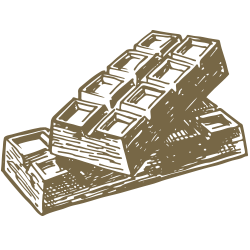 1. PICK YOUR CHOCOLATE
Choose one of the three chocolate flavours to form the base of your KitKat®. See here for options.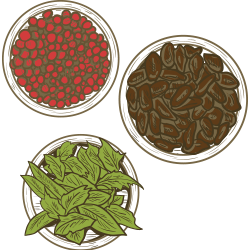 2. PICK YOUR INCLUSIONS
There are 12 different unique KitKat® toppings that you can choose from. Pick three to be included on your chosen bar.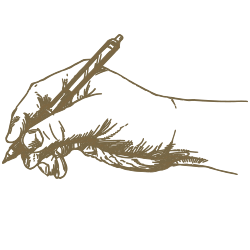 3. PERSONALISE YOUR PACKAGING
You can further personalise your KitKat® bar by adding a message which will be printed on to your bespoke packaging.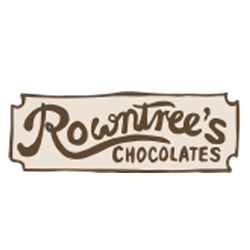 4. ENJOY THE TOUR
Once you have chosen your flavours and message it's time to experience the interactive guided tour of York's Chocolate Story.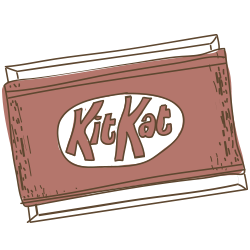 5. PICK UP YOUR KITKAT CREATION
Once you have experienced the tour your creation will be ready and waiting for you to pick up.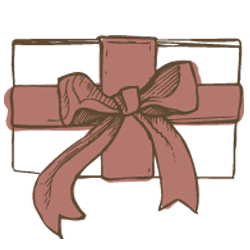 6. GIVE AS A GIFT OR PUT YOUR FEET UP AND ENJOY
These bespoke KitKat® bars make the perfect present to gift someone or if you are not ready to say goodbye, simply keep for yourself (but don't forget to share!).


BOOK YOUR EXPERIENCE BELOW
ADULT TOUR plus KITKAT CHOCOLATORY® £19.95
CHILD TOUR plus KITKAT CHOCOLATORY® £17.50
SAVE £5 WHEN YOU PURCHASE BOTH TOGETHER!
ON WALK-UP, CHOCOLATORY® WILL BE £12 BY ITSELF
*All children must be accompanied by an adult
BOOK NOW
Chocolate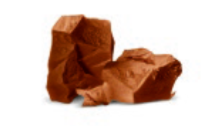 MILK CHOCOLATE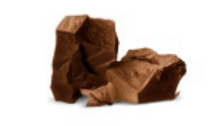 DARK CHOCOLATE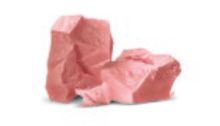 RUBY CHOCOLATE
All finished bars contain or may contain
peanuts
,
tree nuts
,
milk
,
soya
,
egg
,
gluten
and
sesame
CLOSE
Additions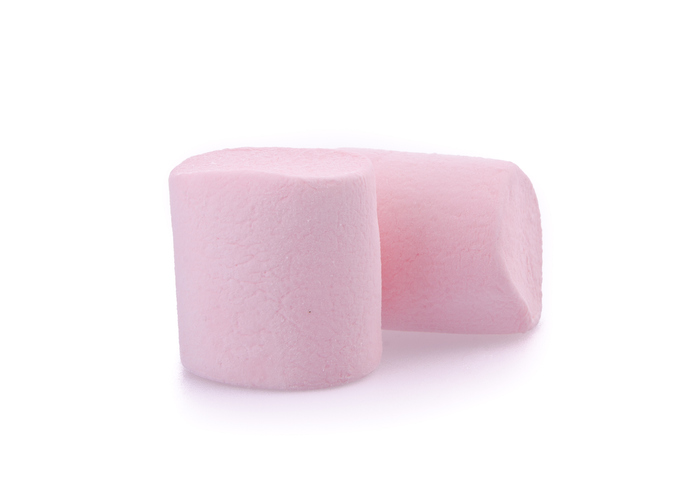 MINI MARSHMALLOWS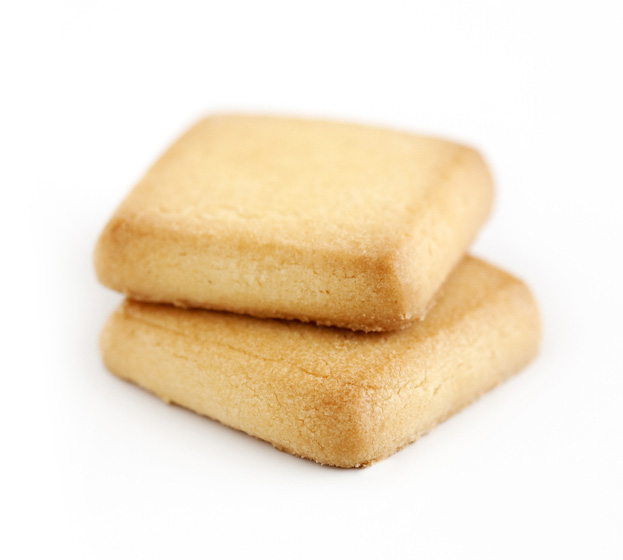 SHORTBREAD PIECES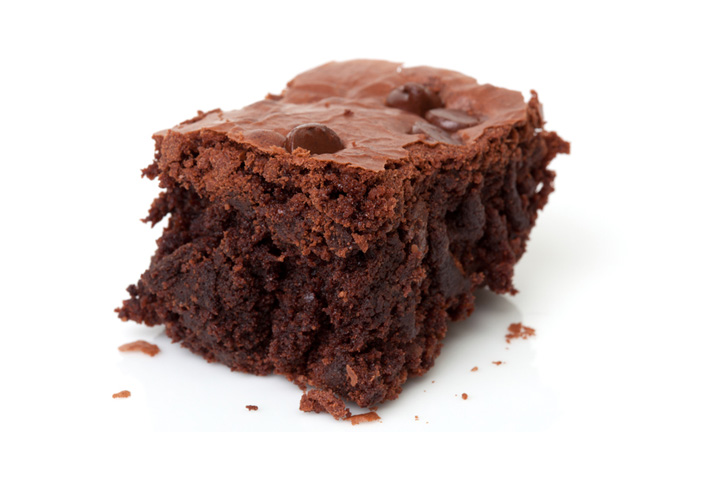 CHOCOLATE BROWNIE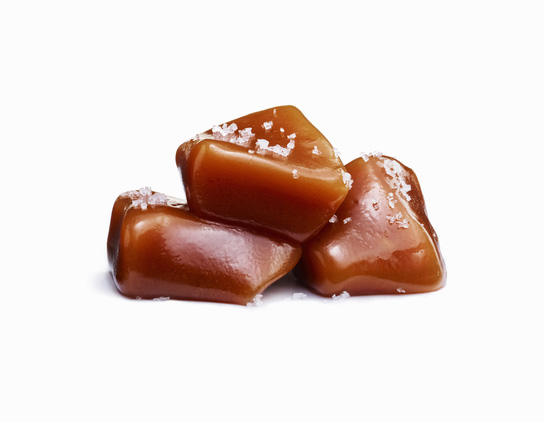 CARAMEL CHUNKS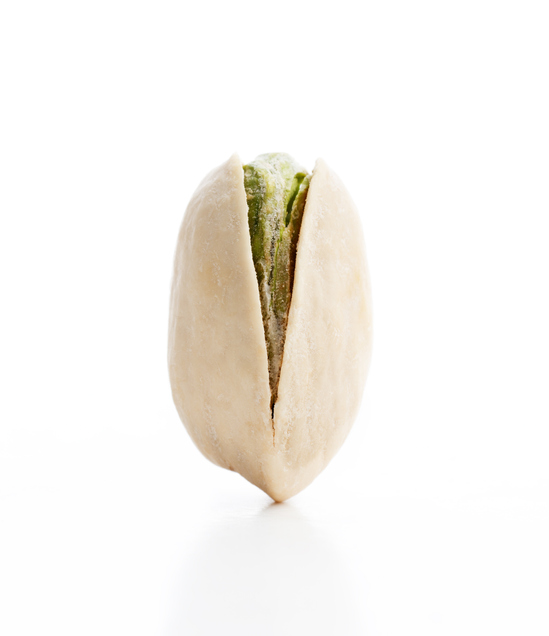 CARAMELISED PISTACHIO PIECES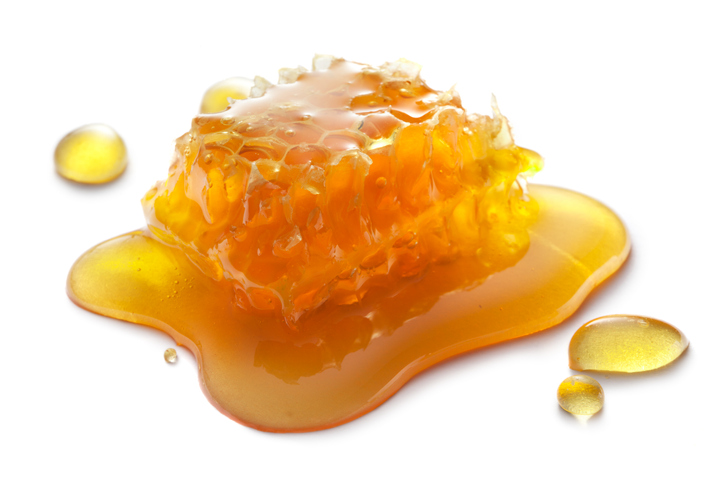 HONEYCOMB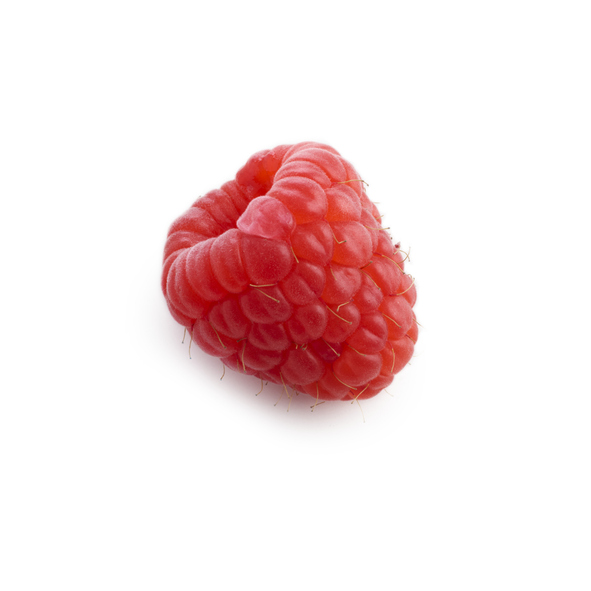 FREEZE DRIED RASPBERRY PIECES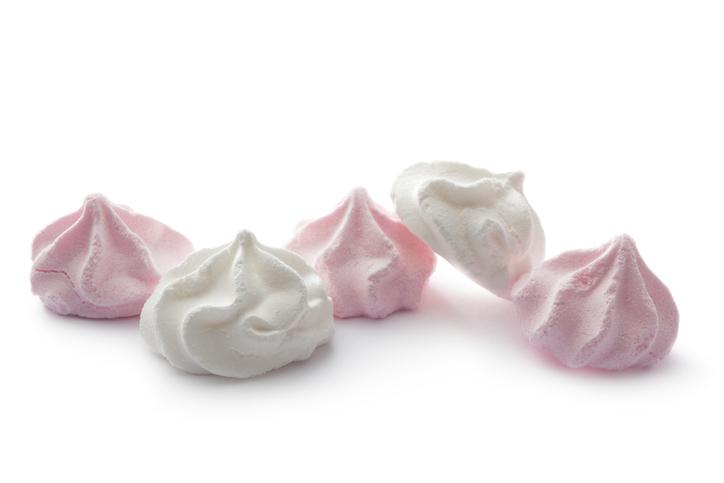 MERINGUE PIECES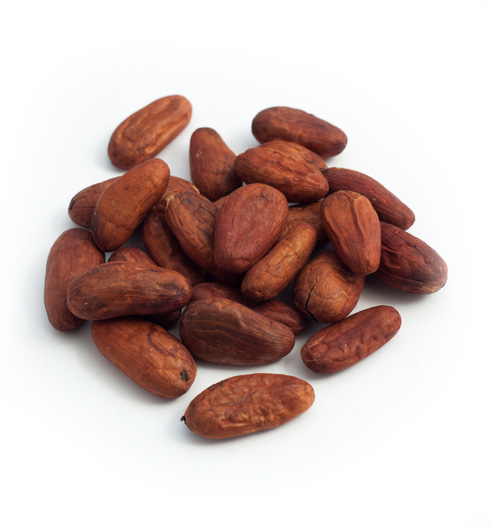 COCOA NIBS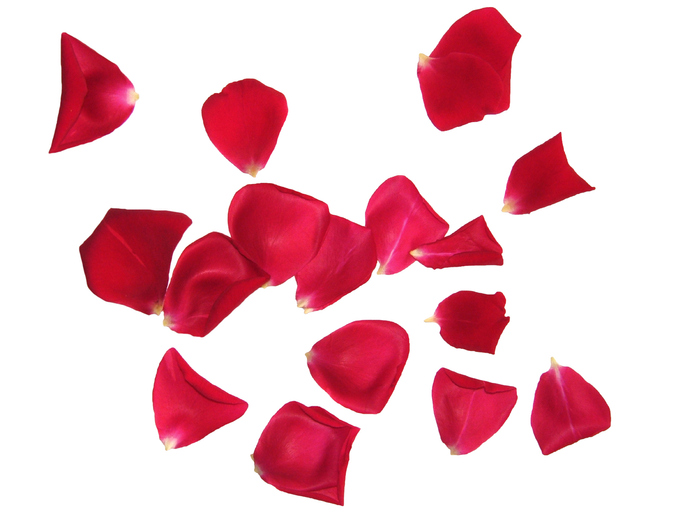 DRIED ROSE PETALS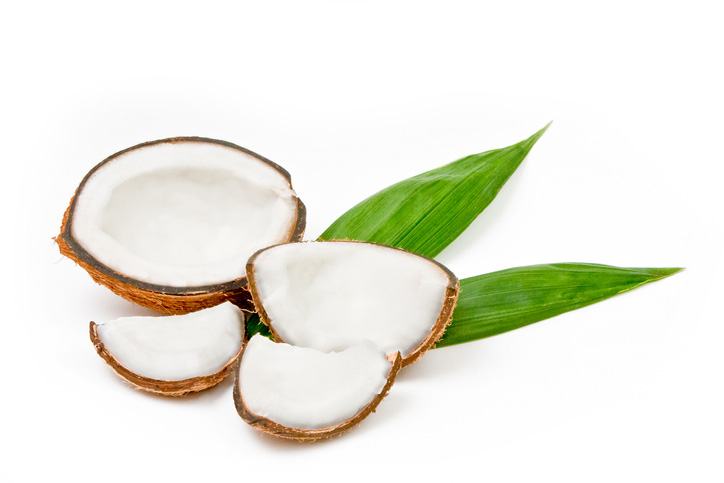 COCONUT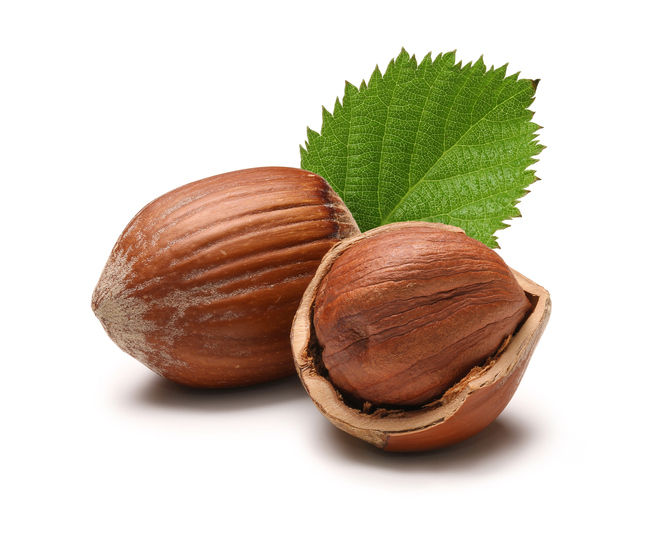 HAZELNUT PIECES
All finished bars contain or may contain
peanuts
,
tree nuts
,
milk
,
soya
,
egg
,
gluten
and
sesame
CLOSE