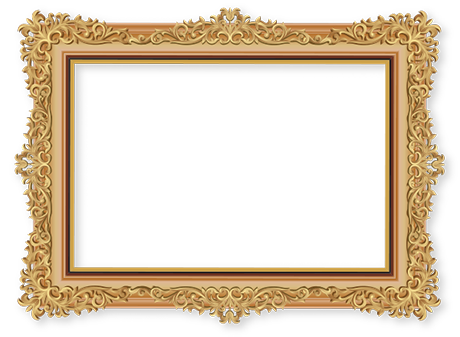 Chocolate Memories Event
It's been such a pleasure to have spoken to so many people from the York chocolate industry in recent weeks.
We have been hard at work following the launch of our new exhibition Chocolate & the People of York organising a complimentary evening event for ex-confectionery factory workers this September. The evening will include a tour of our attraction with refreshments and is a wonderful chance for ex-workers to catch up and enjoy and share memories of working in the city's wonderful chocolate industry.
The response so far has been fantastic and the people we have met and the stories we have heard have been fascinating, funny and touching.
We are partnering with local history organisation York Past & Present to record the memories in official oral history project of the city's chocolate industry of the city. We are so excited about this new project and can't wait to share more with you.
To register your interest for the event if you worked in York's Chocolate industry please contact Jenni Shepherd at jshepherd@yorkschocolatestory or (01904) 527722.
To visit our new exhibition, click here to plan your visit to York's Chocolate Story.