GOLD: GUIDED TOUR OF THE YEAR. VISIT ENGLAND AWARDS 2018.

THREE FLOORS OF INTERACTIVE EXPLORATION TAKE YOU ON A JOURNEY THROUGH THE CITY WHERE CHOCOLATE WAS MADE
BOOK NOW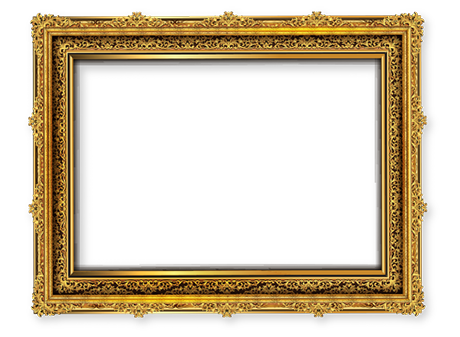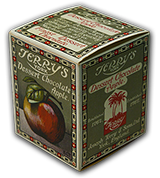 LEARN THE ART OF THE CHOCOLATIER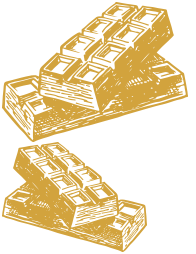 Try our exclusive world famous hot chocolate
INDULGE IN CHOCOLATE
FROM THE WORLD'S FINEST COVERTURE TO BRANDS YOU KNOW AND LOVE…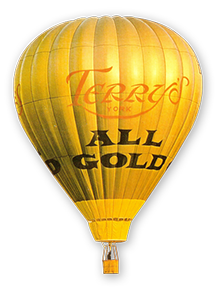 GREAT EVENTS
THERE'S ALWAYS SOMETHING GREAT GOING ON AT YORK'S CHOCOLATE STORY
READ MORE
"FANTASTIC PLACE, LOTS OF THINGS TO DO AND A WONDERFUL TOUR, GREAT STAFF AND RAN PROFESSIONALLY. LOVELY GOOD FOOD AND A GREAT CAFE NEXT TO AN AMAZING SHOP! LOVE IT!"
JAMES ON GOOGLE, FEBRUARY 2018
THE ATTRACTION IS OVER 3 FLOORS AND OUR GUIDE WAS SUPERB WITH A REAL PASSION FOR CHOCOLATE AND AN ENGAGING APPROACH TO EVERYONE. PLENTY OF TASTINGS AND THE CHANCE TO MAKE YOUR OWN CHOCOLATE LOLLIPOP. THIS WAS ONE OF THE HIGHLIGHTS OF OUR TRIP TO YORK.
ALASTAIR ON TRIPADVISOR, APRIL 2018