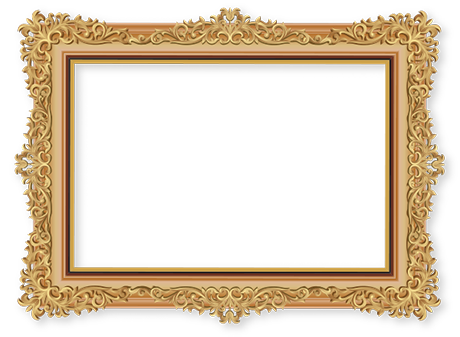 8 Famous Chocolate Brand Slogans
There have been many memorable slogans from chocolate brands over the years. Unwrap these famous taglines and see how many you recognise.
Have a Break…Have a KitKat®
KitKat® was invented in York by Rowntree's and introduced in 1935 under the name of Rowntree's Chocolate Crisp®. It used the original slogan, 'Enjoy a break at teatime' with the four-finger bar, the first to be released. It became the KitKat Chocolate Crisp® in 1937 and eventually just KitKat® in 1949. The well-known slogan, 'Have a Break…Have a KitKat®' has been used since 1958.
It's not for girls!
The Yorkie® campaign attracted controversy and was investigated by the Advertising Standards Agency after complaints of sexism. Interestingly, however the campaign led to an increase in sales of the bar to females. Yorkie® was introduced by Rowntree's in 1976 and was inspired by the company's home of York for the name. From the start the marketing campaigns targeted a male audience and used other slogans based on gender stereotypes as part of their marketing, such as "not available in pink". The slogan was removed from Yorkie bars in 2012.
It's not Terry's, it's mine
Terry's is another famous chocolate company that originated in York. Terry's Chocolate Orange® has had a range of famous marketing slogans including, 'Smash it to pieces, love it to bits,' 'Tap it and Unwrap it,' 'Don't tap it…Whack it!' and of course 'It's not Terry's, it's mine' made famous by the Dawn French advertising campaigns. It is most heavily promoted around Christmas as a popular stocking filler.
Get the sensation
York Peppermint Pattie was invented by a York resident, but not the York we call home. Instead, it was York, Pennsylvania in the United States, that inspired this chocolate company. This famous campaign was launched in 1972 and this tagline is still used today, even though the York Peppermint Pattie has changed owners and is now part of Hershey's.
Only Smarties® have the answer
One of their oldest products, released in 1882 as Rowntree's Chocolate Beans®, the sugar-coated chocolate drops were re-branded as Smarties® in 1937 to appeal more to children. The slogan has been used since the late 1970s.
Do you eat the red ones last?
Preceding 'Only Smarties® have the answer', 'Do you eat the red ones last?' was the main slogan, introduced in a catchy song for a TV advertisement, and it is still occasionally used today. The chocolates are coated in eight different colours: red, orange, yellow, green, blue, mauve, pink and brown. Do you eat your Smarties in a particular order?
Feel the bubbles
Aero® bars were introduced by Rowntree's in 1935, initially only in the North of England. High sales meant the bars started to be sold across the country and then expanded internationally. The slogan featured in a 2009 campaign and reflects the bars "bubbly" texture.
Welcome to York. Where the men are hunky and the chocolate chunky
Another Yorkie® advert, this one emphasising the bar's connection to York. Trains arriving at York Railway Station would pass a billboard that said "Welcome to", followed by a picture of a Yorkie bar with the end unwrapped. This formed the slogan "Welcome to York. Where the men are hunky and the chocolate chunky". We will leave it to you to decide how accurate it is.